Producer | Treasures of New York
Treasures of New York is a documentary series exploring New York City's premier cultural establishments, from Lincoln Center, to the Park Avenue Armory, and beyond.
Producer | SciTech Now
SciTech Now captures the latest breakthroughs in science, technology and innovation. With anchor Hari Sreenivasan, we check out the hottest gadgets, meet the innovators creating the startups of tomorrow and map out the mysteries of the scientific world.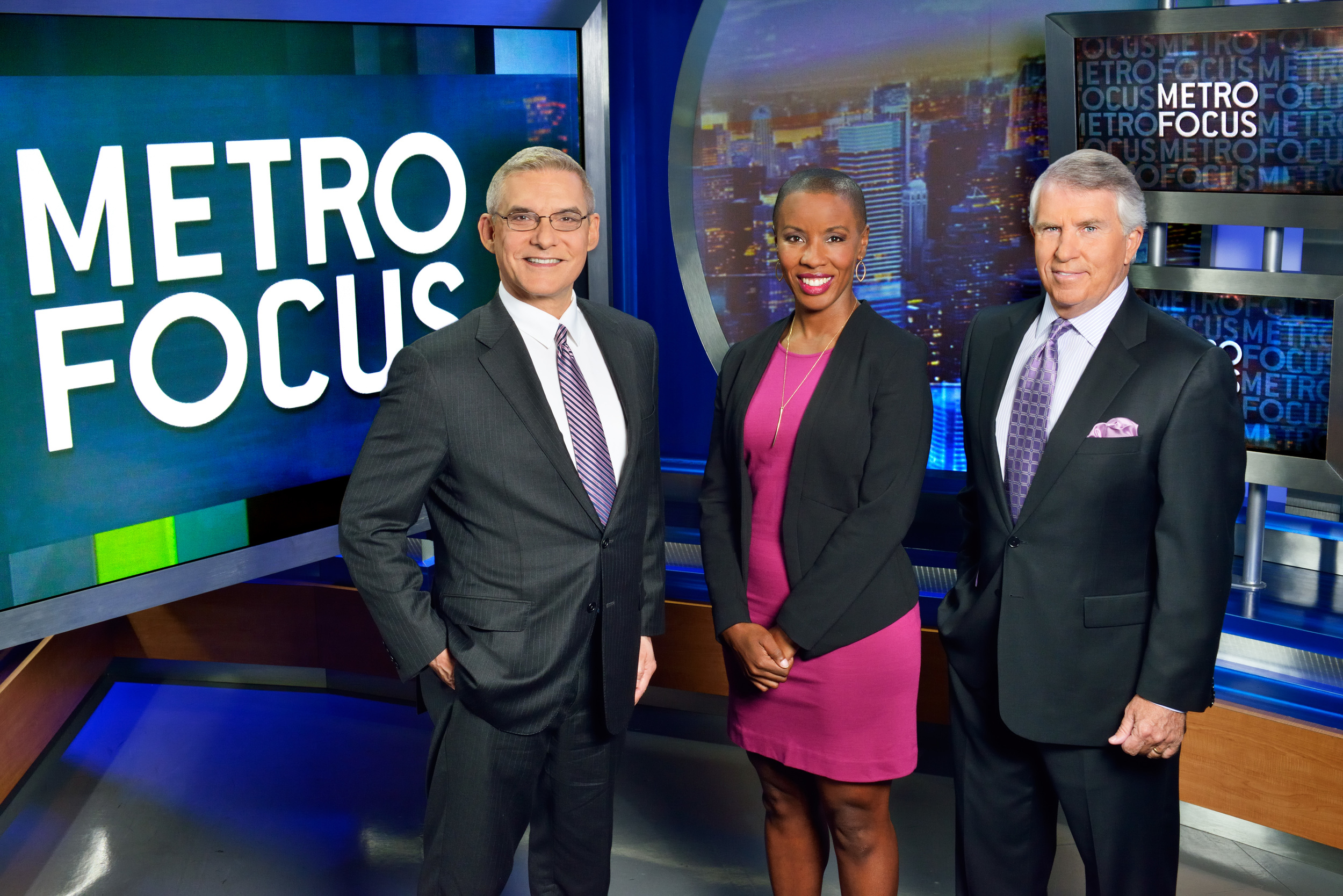 Producer & Multimedia Producer | MetroFocus
MetroFocus is a multi-platform news magazine focusing on the New York region. The MetroFocus television program features news, smart conversations, in-depth reporting, content from many partners and solutions-oriented reports from the community. Major areas of coverage include sustainability, education, science and technology, the environment, transportation, poverty and underserved communities.